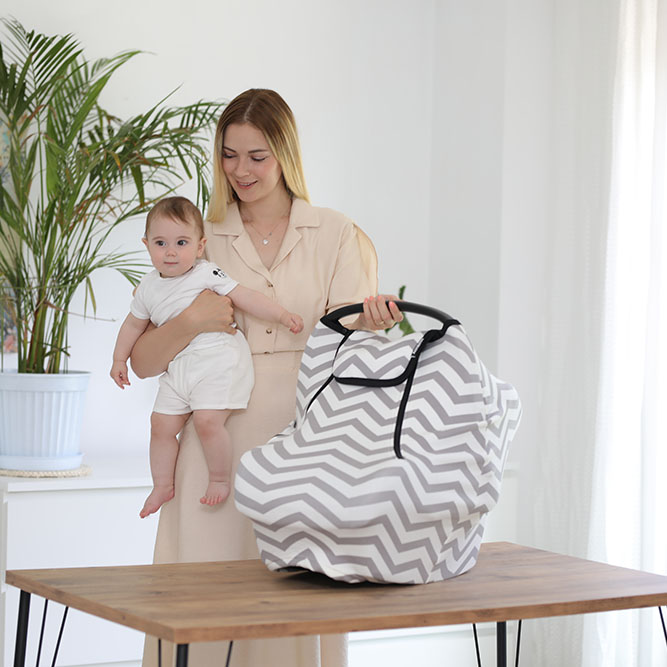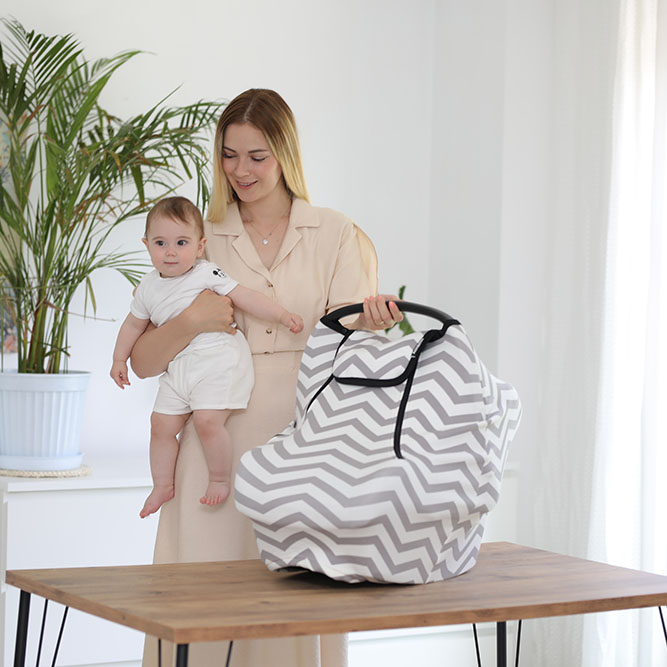 ABOUT US
"The belief that every child deserves a safe, caring and happy childhood is at the heart of everything we do"
In the autumn of 2010,1 was blessed with the greatest experience of my life; becoming a mother... of twins! I don't know if you have thought of this, but with twins everything doubles: Double the diaper changes, double the bath time, double the cost of baby
products and accessories.
Unfortunately, finding products that offered double functionality and convenience — or just two for the price of one — wasn't easy.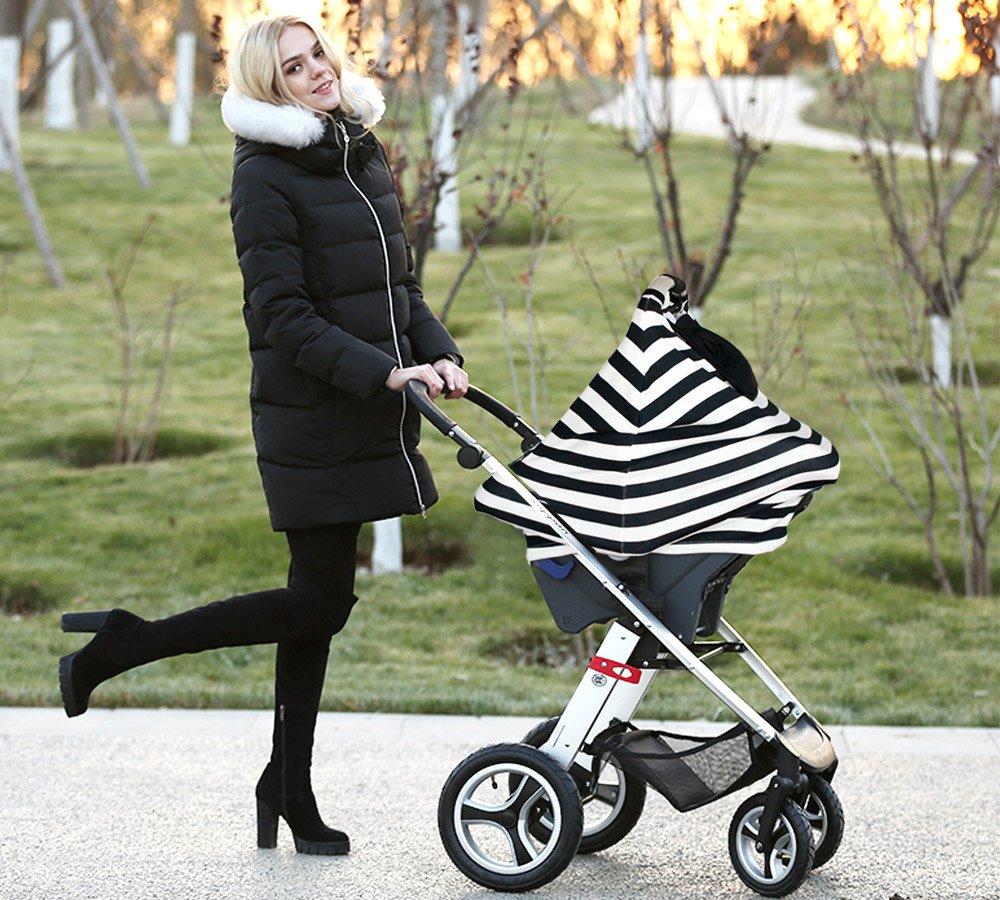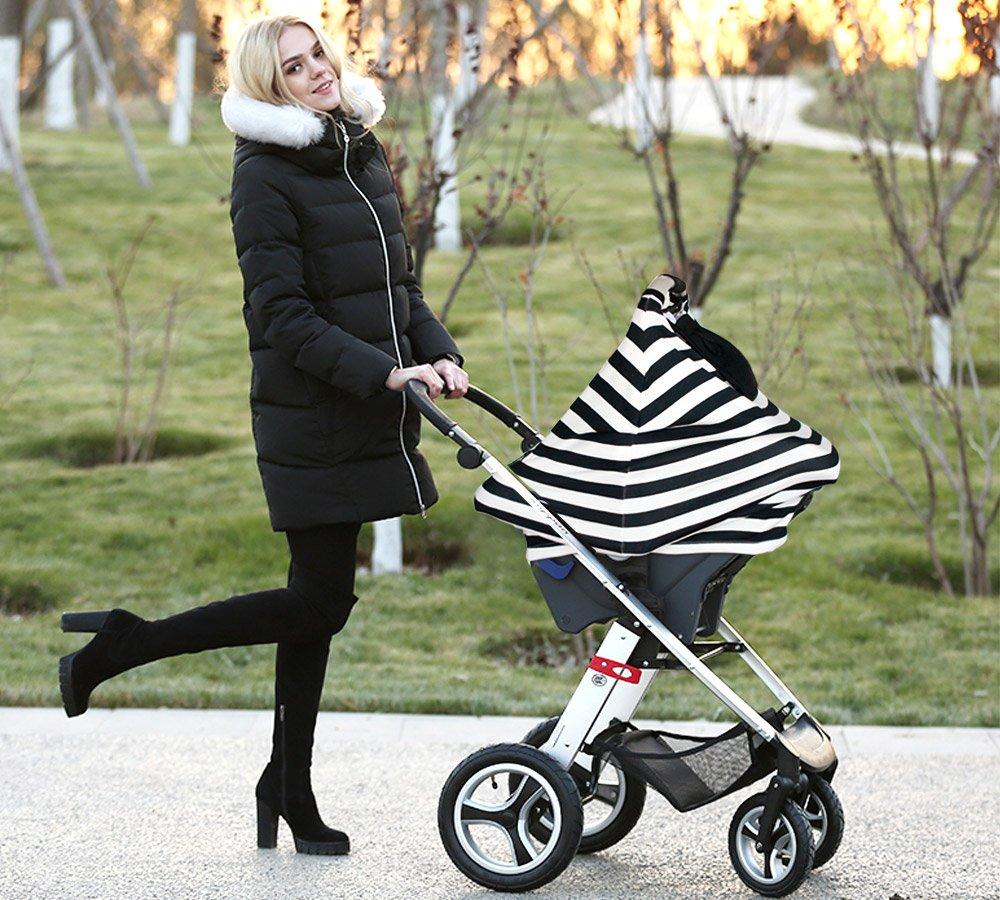 STRICT QUALITY CONTROL
As a mother, I knew my sons, Tom & Jerry, deserved the best of the best. I wanted them to have a safe, comfortable and happy childhood. Especially since they were only 4 pounds and very weak when they were born. We had to be extra careful to avoid cheap materials that could irritate their delicate skin. However, the baby products that did live up to our strict demands as parents, were incredibly overpriced...
That inspired me to create my own products for my beloved baby boys. I began designing simple and functional accessories to make our life easier. Quickly, we started getting compliments on my designs from other parents. I met moms who right away saw how the unique functional features would simplify their everyday lives. Others were just excited about the stylish design and asked us where we had bought it.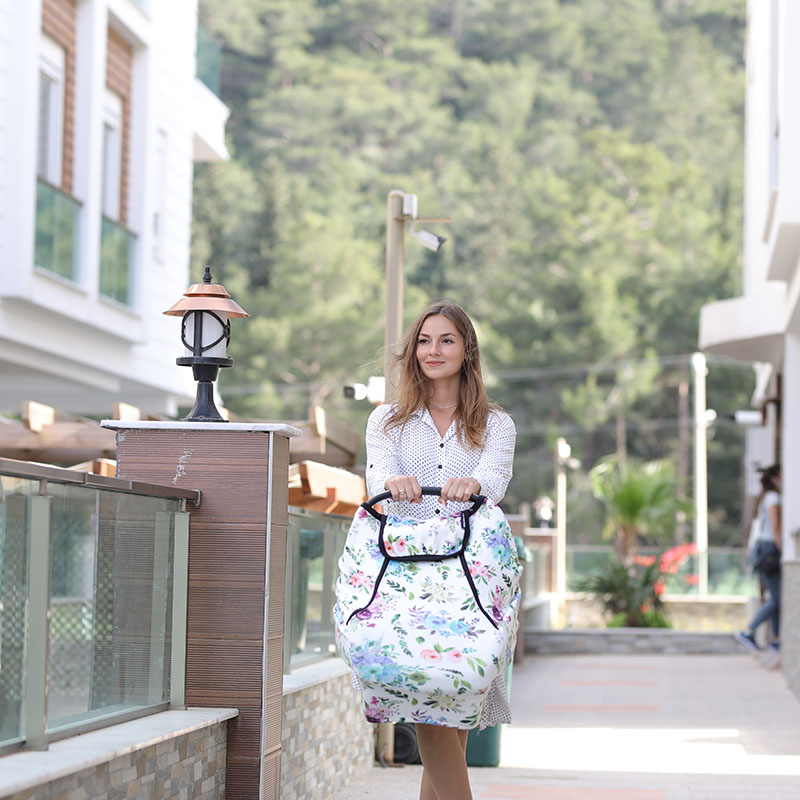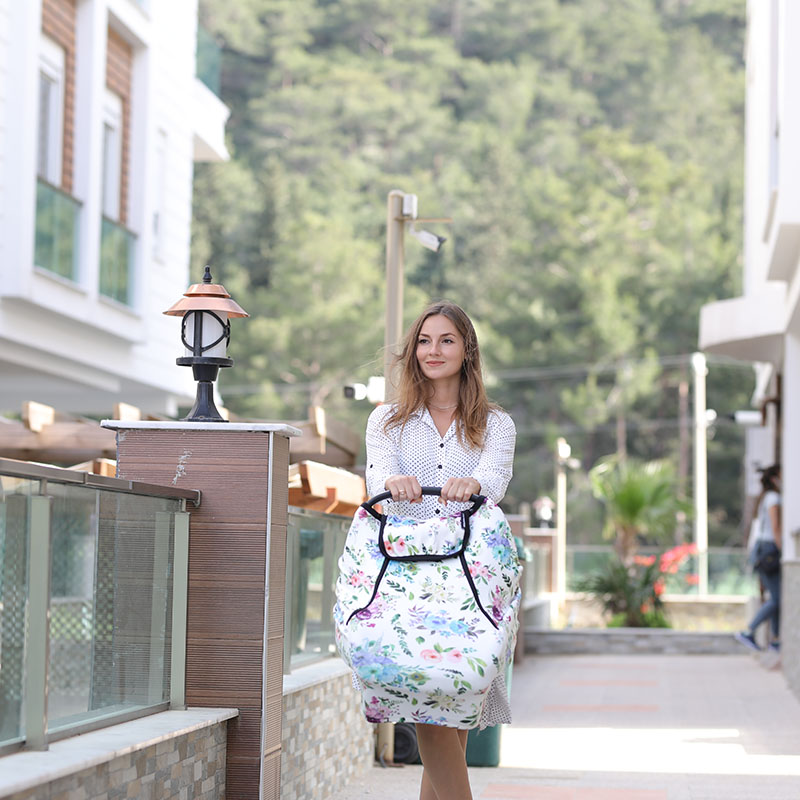 FASHIONABLE DESIGN
We started our product line because we know how time-consuming and expensive it is to find and buy beautiful, quality products that would last. We decided to launch our online store and focus mainly on product quality and sustainability. We're glad that you found us, and hope you'll enjoy our products as we do!